New Year Customers Give-Back: Get Last 10 Pieces For Free!
MEEDEN New Year Give-Back
What's the give-back?
MEEDEN Kids Wood Table Chair Set, Children Craft Table with 4 Chairs
Worth $159.95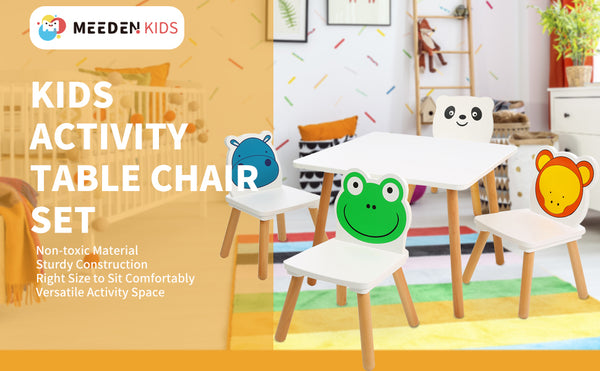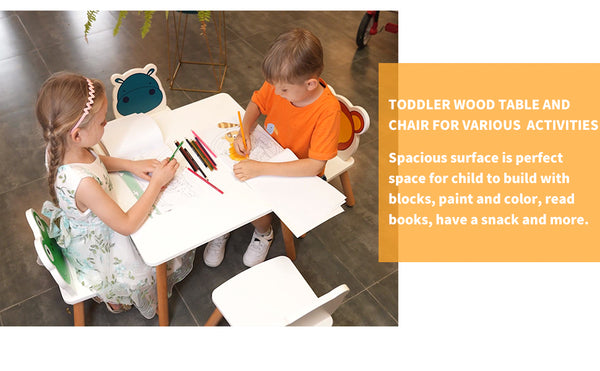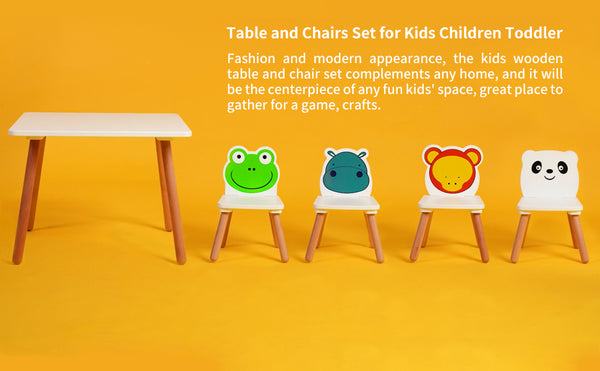 How to get it for free
1. Make the order.
2. Follow MEEDEN facebook page and post the table chair set you receive on facebook.
3. Contact us and get full refund.
---